THE AGENCY
SUBSTANCES ACTIVES
---
Take care of your patients, we'll take care of your image.
Our agency
Substances Actives helps healthcare professionals implement a patient relationship based on innovation.
We started with a simple statement, in a medical world in constant evolution, with new therapeutic approaches, new communication tools, it is not easy for the practitioner to find his or her way. It is also very difficult for the patients to understand and make an informed choice.
Our philosophy is that an informed patient is an involved patient.
Substances Actives has developed tailor-made solutions to respond to both the patients and the practitioners: Visual Activ' – TV program for the waiting room et Activ Review – Patient review management, e-reputation.
---
Our pledges, our values
---

Integrity
Conscious of the constraints linked to the medical environment and communication, we pledge to respect the Charter of the National Dental Association
All our solutions and applications are honest and allow you to transparently improve your image according to a simple principle in the digital world, trust.
Trust
Although we develop the digital image of our customers, the human being involved is a priority for us. Our work does not stop once it has been delivered. We establish a real relationship and follow you throughout your transformation. Hundreds of customers trust us and are satisfied with our solutions, but also our support and advice !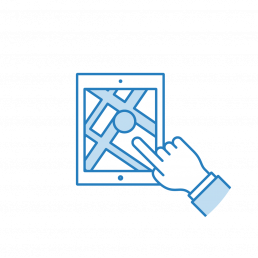 Guidance
We are aware that healthcare professionals are not necessarily well versed in the digital tools and more importantly, don't have the time to.
We accompany you in the implementation of a digital strategy in the service of the patient relationship.
Take care of your patients, we'll take care of your image.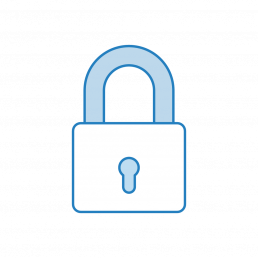 Secure
Confidentiality, ethics and security are our guidelines during any digital project.
Our entire team has been alerted to possible threats to cybersecurity.
We all completed an online training course and have all received a certification for digital security and therefore our clients.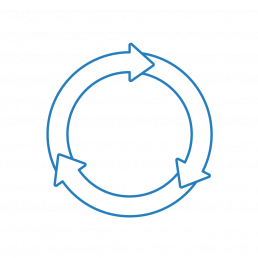 Improve
In a world in constant evolution we like to adapt ourselves perpetually and to constantly optimize our solutions. Our innovative applications allow you to have a real follow-up of your online image, but also to better communicate with your patient. Our goal: Improve the 2.0 patient relationship !
---
The Team – Our #DreamTeam
---