Activ Review

get verified patient reviews
An online app to manage your online reviews.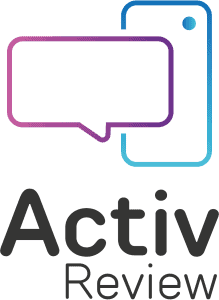 Activ Review, all-in-one online app,
allows healthcare professionals to efficiently and simply manage their online reputation management.
Managing Google reviews
Referral patients
Patient satisfaction questionnaire

Recommendations
Recommendations, as opposed to visibility, are concentrated on a notoriety centered on the entourage. They are often through Facebook or word of mouth. As important as reaching as many potential patients as possible, good recommendations improve qualitatively your image, your online reputation management on internet.

Visibility
Increasing your online visibility when you are a healthcare professional is first and foremost done through the Google Rich Snippet (Stars) on your Google Profile. It's also important for your SEO to be good in order to appear in the first results on Google's search engine. To do this, fill out your profile and accumulate reviews !
Start managing and improving your online reputation management